Find your ideal event planner in 3 steps, get matched
Subscribe and Search:
Answer a quick questionnaire to help us match you to the best event planner for your specific event needs.
Finding an event planner could be challenging and time-consuming. Our platform specializes in matching your event needs to those planners that specialize in your specific needs. 
Our event planners specialize in all type of events including weddings, micro-weddings, corporate events, meetings, conferences, seminars, summits, special occasion, virtual events etc.
After answering a quick questionnaire we present to you up to 5 event planners that best match your needs. You get to review their profiles and contact the ones you are interested in.
Our matching algorithm makes it easy for you, so you don't have to look through hundreds of profiles to find your planner.
Need help planning a virtual event?
Our Planners can help with that too.
What others are saying about us
I'm so happy with the planner I got match with. She made everything way so easy for me! Thank you so much
I never thought planning a wedding would have so many details! I'm so happy I found a great planner, Ashley was amazing !
I planned the picnic day for my company for the first time and I wouldn't have made it without the assistance of my planner Jessica, I'm very happy with my match.
Are you an Event Planner? Join our community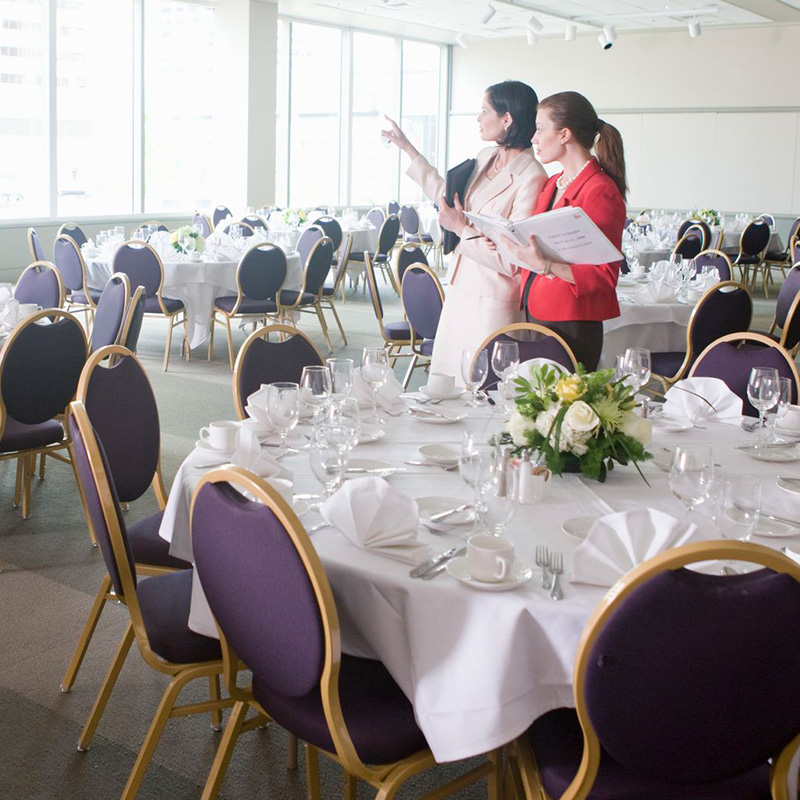 Our event planners arrange all types of public, social and corporate events, including meetings, conferences, seminars, summits, team building, milestone birthdays, special occasions and virtual events.
You don't have to be a full-service planner to be part of our planner's network. You can also be an event consultant, or a part-time event planner doing day-of planning, month-of planning, decoration only, venue search assistance only, catering only, or entertainment assistance only. 
So, as you can see we accept all types of event planning professionals in our platform with all type of expertise. It does not matter if you are just getting into event planning, or if you have been planning events for 20 years or more. Clients are looking for event planners with different skill sets and prices ranges.
Our featured planners are waiting to work with you
Our featured planners are waiting to work with you
As time passes during this stage of the distancing by the COVID-19, the event companies have been adapting to the change through social media, doing their best to remain in the market. Here's what's appropriate now. Uncertainty has led…
A wedding will probably be the biggest and most involved party either of you have ever put together, even with COVID-19 and all the different gathering structures 1. Enjoy Being Engaged Take a moment to realize what does it…