From the moment the bride-to-be says, "I do," the wedding day becomes one of the most important events for a newly-engaged couple.  Planning for that special day becomes one of the most important tasks for them, and being able to enjoy the day without stressors becomes a priority.   However, unless you're marrying a wedding planner, the details that go into such an event can be overwhelming, and often unknown. That's why getting the support of a professional will help ensure your special day goes off without a hitch while you simply revel in the joy and happiness of your celebration. Here are 4 reasons why you should hire a wedding planner
  Wedding Planners Eliminate Stress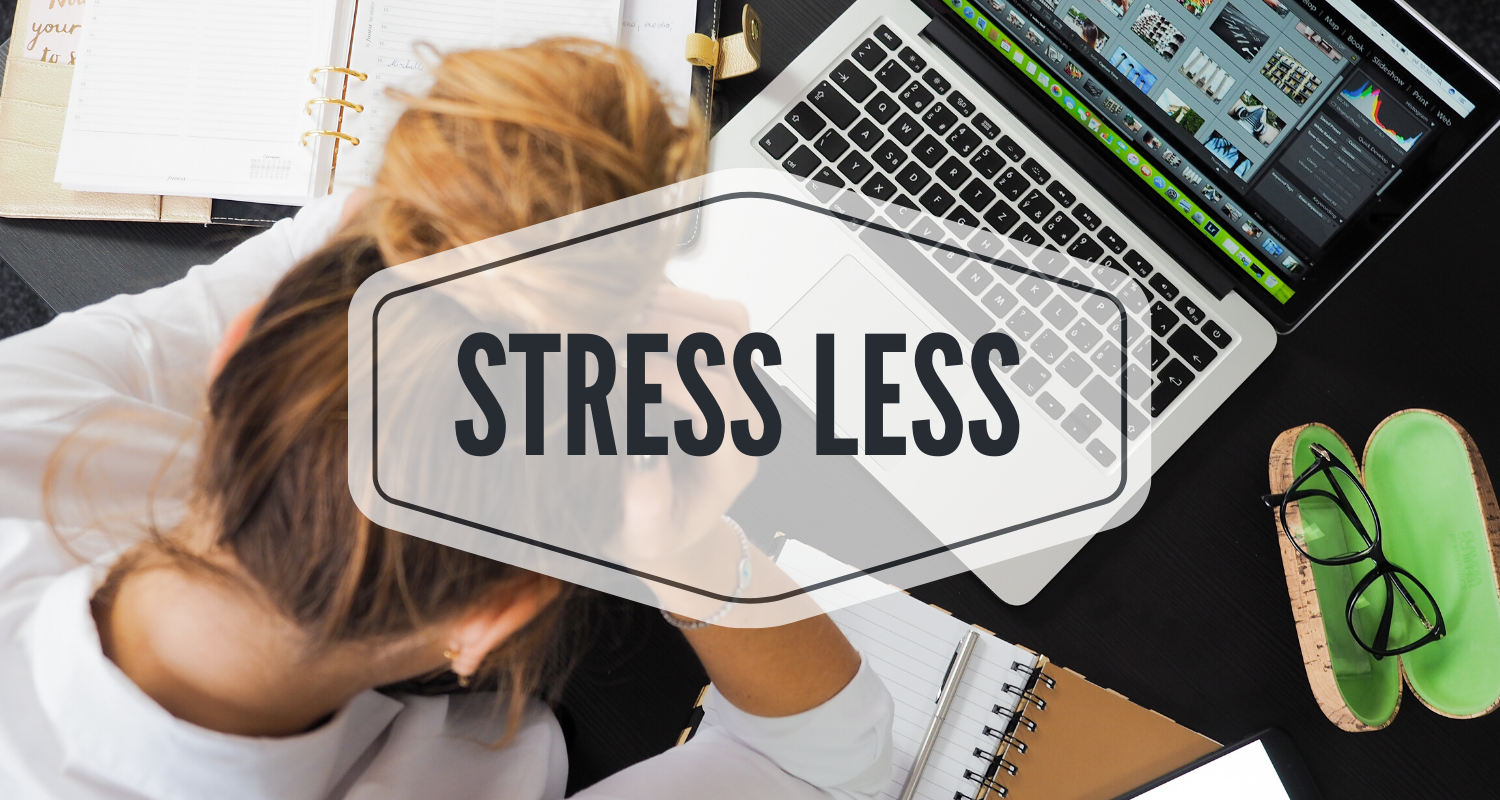 Let's face it. Most couples have many other facets to their life than planning their big day, like full-time jobs, family commitments, or social events leading up to the wedding. In the case of destination weddings, there's also the distance to the venue. Rather than eat up all your spare time, or take an inordinate amount of time off work (save that for the wedding and honeymoon!), wedding planners work with you to ensure all your wants and needs are met, while they handle the day-to-day tasks related to the wedding. You provide the direction and the wedding planner handles the nitty-gritty of the details.
Wedding Planners Coordinate the Entire Day
If you handle the planning yourself, or work with different vendors, bringing all those details together can seem like a monumental task. A wedding planner will coordinate the entire event and the details of each step of the day. That includes the wedding rehearsal and dinner afterward, to the ceremony, to the changeover to the reception. Even what seems like small details, such as choosing a wedding cake or selecting party favors for the guests, will be handled as part of the entire wedding planning task list.
Wedding Planners Will Expose You To New Ideas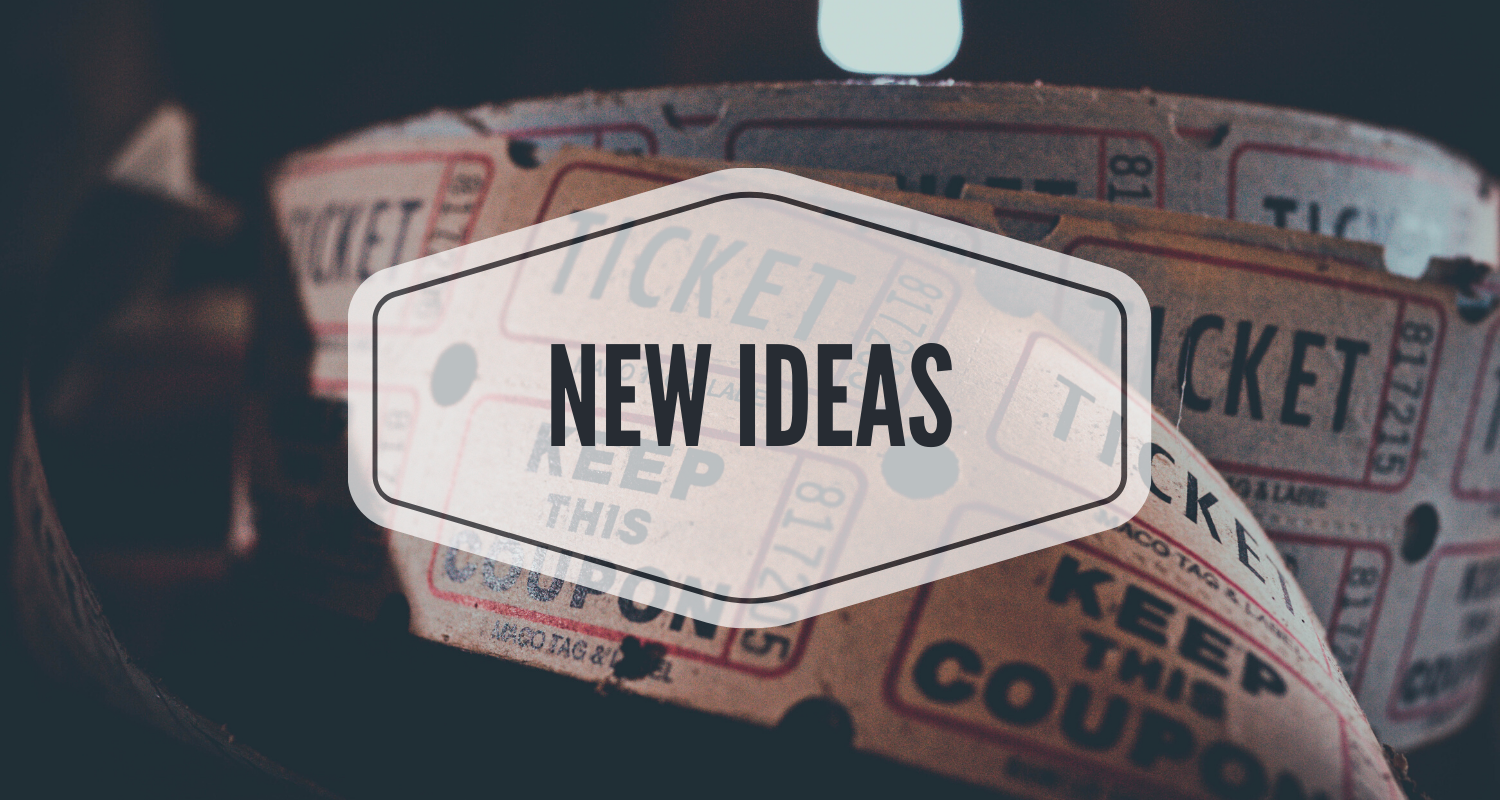 If you're wondering what a wedding planner does, the answer is much more than details like venue bookings. While those are vital to the big day, a wedding planner will also introduce you to new ideas to make the event uniquely yours. For instance, imagine getting married directly on the white sands as the waves gently break behind you.  Their wedding planners specialize in creating dream weddings with a theme that's unique to you while managing details like the officiant, any legal requirements and necessary translation services. Your dream wedding may be more than you can imagine on your own.
Wedding Planners Will Manage Your Budget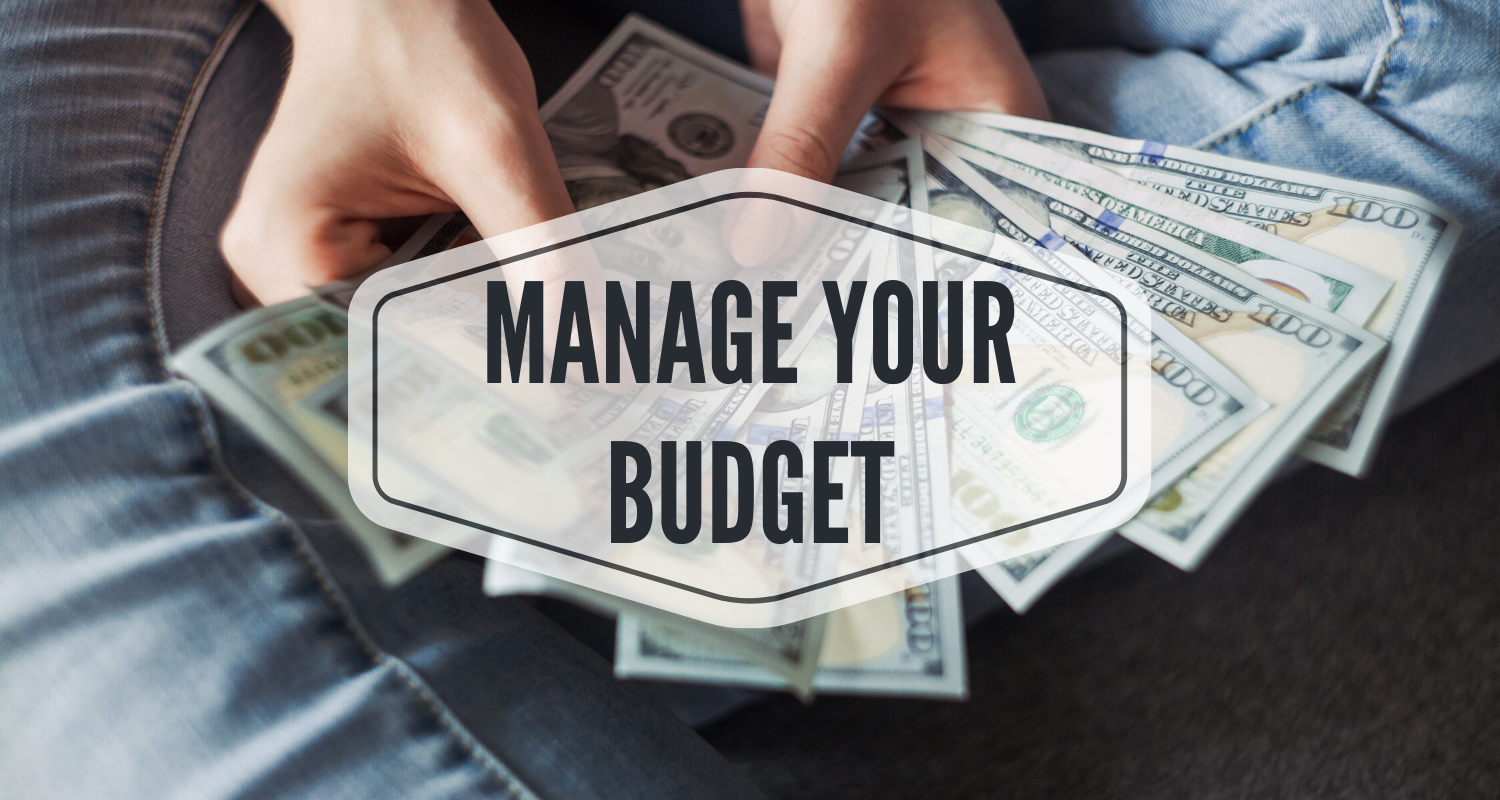 Having a wedding planner doesn't mean you'll break the bank. Quite the opposite, a wedding planner will help ensure the event stays within your budget. In fact, a wedding planner will often be able to save you money, due to the fact they handle this type of work as professionals.
They may be able to get vendor discounts, due to repeat business. And because they're bringing together an entire event, they can coordinate savings in a way you won't be able to if you are booking each facet of the day individually. Your wedding day is the beginning of your future together as a couple. And you want every detail to go off without a hitch while allowing you both to spend the day enjoying each of those details.
Don't leave this special day to chance. Rather than take on the stress and possible mishaps of planning your own wedding, hire a professional wedding planner to make your day the best ever. You can find your event planner at our free platform!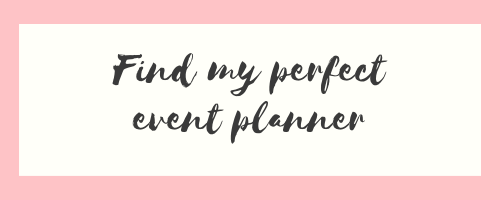 ________________________________________________________________________________________________________
Need an Event Planner for your next Corporate Event, Meeting, Conference, Seminar, Trade Show, Employee Appreciation, Charity Event, Wedding, Birthday, Anniversary or any other type of event?
Find your ideal event planner for your next party or event at:
or if you are a planner join our growing database of event planners!